Colon Cleansing Formulas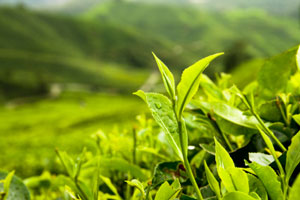 These are mixtures of several dietary fibers, both soluble and insoluble. They may include various herbs that have a cleansing effect on the colon. These are superior to psyllium husk, but are more expensive and range in prices from $10 to $30.

By Tom Coghill of Fasting.ws Articles  may be copied or reproduced as long as the back links to fasting.ws are intact and the author's name is included.