Day 5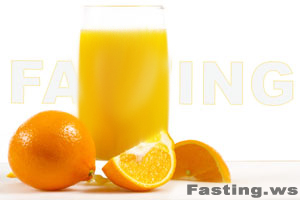 Today I feel amazing, I started my fast with 126.5lb, and I am doing for spiritual and health reasons, hoping that God will give me the strength to do stick to it for the 21 days goal.
Day 1 – was very difficult and suffered huge headache, hardly any sleep, woke very exhausted. Day2 – Same only worst headache not hungry at all though and so fat no BM, though I am by nature very regular even in timing.Day3 – Feels a bit better, slept better, still no BM, unable to do the SWF, it makes me gag and be sick, so not sure if it is normal not to have a BM for 3 days, not feeling any bloating.day 4  I am at at 122lb feels really good no hunger pangs, just sometimes a bit shaky and out of breath is this normal ??
Day 5 – still on the wagon really feel good, today I will start to go back to my HOT YOGA, I was afraid to do it earlier as I was feeling very weak, I will try today for the first tiem for an hour I hop it will be ok, also the strange thing today I weight myself and I was 122.40lb I put some weight how  come?? I dont understand can it be the smoothies ? should I stop them and stick to juices ?? any one can help with what I am doing wrong …Thank you….Help….