Eating In Freedom by Tom Coghill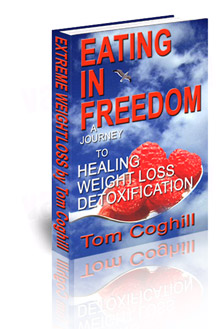 The only e-book you will ever need on weight loss and food addiction. Learn how to fight cravings. Lose weight through self-encouragement, overcoming obsessive thinking and rebuilding self-discipline to form resolute unshakable decisions. Biblical based teaching to break the guilt cycle.
Included in $19.95 Special
Price $8.85
Comments
Leave a Reply
You must be logged in to post a comment.