Colon Diseases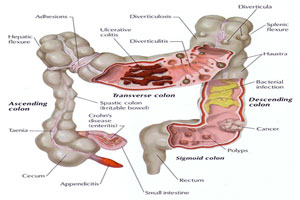 Colon Diseases and the Healing Effects of Juice Fasting
Colon diseases can be helped by juice and water fasting, supplements, eating natural foods, exercise, enemas and colonic. During a fast digestion stops, and with an enema the colon has the opportunity to heal without the stresses and irritation of digestion.
Read how Gray Hodge lost 26.5 lbs., healed arthritis, continual colds, poor health and …bowel problems.

By Tom Coghill of Fasting.ws Articles  may be copied or reproduced as long as the back links to fasting.ws are intact and the author's name is included.