Fasting Restrictions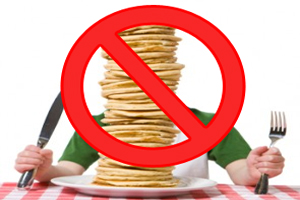 Are there any conditions that restrict fasting?
There is no such thing as being too old to fast—it is exactly what the body needs to feel young again.Shorter fasts are recommended to start.Assess your physical state as you proceed. If juice fasting becomes too intense, bananas and avocados will lessen the intensity by slowing the cleansing.
Most people can juice fast safely for up to 30 days but there are exceptions.If you are concerned, we suggest consulting a reputable Naturopath. They can outline a fast suited for your condition.

By Tom Coghill of Fasting.ws Articles  may be copied or reproduced as long as the back links to fasting.ws are intact and the author's name is included.