Fasting To Heal Heart Disease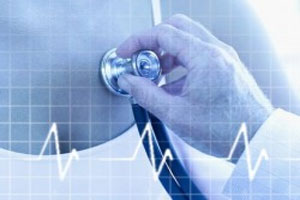 Include bananas and avocados when juice fasting to balance the blood sugar level.Toxins in the blood and reduced blood sugar levels may cause a weak heart to labor.Like any other organ, the heart needs nutrients, a toxin-free environment, and time to heal. As you see signs of improvement and feel confident, you can move to straight juice fasting.Fasting is effective in reducing cholesterol and blood pressure.

By Tom Coghill of Fasting.ws Articles  may be copied or reproduced as long as the back links to fasting.ws are intact and the author's name is included.