Fasting Heals Liver Disease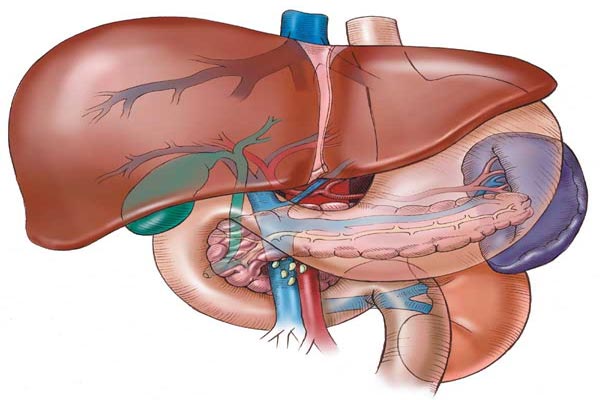 The liver can become toxic due to abuse. If the liver is badly degenerated, cleansing must be done in stages. Start with short juice fasts and then increase to fast over five days. A veggie juice combination with lemons and beets can benefit the liver.

By Tom Coghill of Fasting.ws Articles  may be copied or reproduced as long as the back links to fasting.ws are intact and the author's name is included.