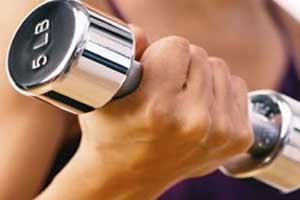 Question about exercise during fasting
Hi,
What acivity should I do during the fast? I read that you did hard physical labour.
I thought one should conserve energy.
Thank you
Nathan Gogol
Fasting gets easier the longer you fast. There will be days you will have boundless energy and others with low energy. When they come is totally unpredictable. The change can come within and hour. Dragged out and tired to energetic or just the opposite. I water skied 6 miles on the 5 day of a water fast but the next day I paid a heavy price. With water fasting conserver your energy. Do not exercise except for stretching exercises or a walk.
When juice fasting, I exercise on the good days. But sometimes, I get dragged out halfway through the workout. Taking a big thermos of fresh juice to the gym really helps. For the first week of the fast exercise is difficult but after 20 days, wow look out.
Fasting with Raw Egg Whites
I discovered an amazing trick to muscle up and thin down. I was in a chin up competition with my friend bill but I also wanted to fast. So I took 10 raw egg whites and mixed them with veggie juice. Tasted good and had no effect on the fast. The detox was slower but I gained more muscle. This type of fasting is great for athletes who train heavy or have intense exercise sessions but want to trim off fat before a competition. With the addition of raw egg whites, you can exercise, train and do vigorous workouts during fasting, great for athletes and bodybuilders.

By Tom Coghill of Fasting.ws Articles  may be copied or reproduced as long as the back links to fasting.ws are intact and the author's name is included.