Fasting Progress Reports 2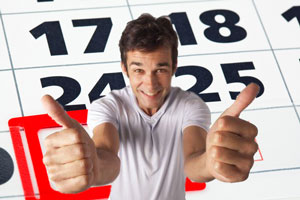 We had to close the last "Progress Report" to comments as it had 1300 comments and was taking too long to load.
If you want just make a comment at the bottom of this page telling your progress such as sleep good, had ??? for juice, felt a little stressed. You can add comments for other faster such as… Hey Jim, Did you make day 5?  Have fun and get real.
Creating A Progress Report Page
It is better to make a post for your progress so that all the comments and information are in one area.  To make  a post to document the progress of your fast  is easy.
How To : Log in and look for "posts"/"add new"
Title: It should be relevant to the text below.  I commonly change titles for clarity.
Text: Use capitals and fix your spelling or it will not be approved.  If you cannot be bothered running a spell checker it is not worth posting.  Diet and medical  background is good.   Always state water of juice fast or we have to guess.  Give as much info as possible.   Posts are like sending an article to a newspaper.  There are standards to be met.  The site gets 1/2 million readers a year.   It does not have to be perfect but it has to be worth reading with good grammar. If you cannot be bothered running a spell checker, why should we publish.
Category: Check one box only "Progress Reports"
Images: Are great to make the info more interesting.  Look for the upload/insert  which is just below the title.  You can add pics as you fast by editing the post.
Post Thumbnail: This is the small image beside the title on the front page.  You can find the link just below the categories.